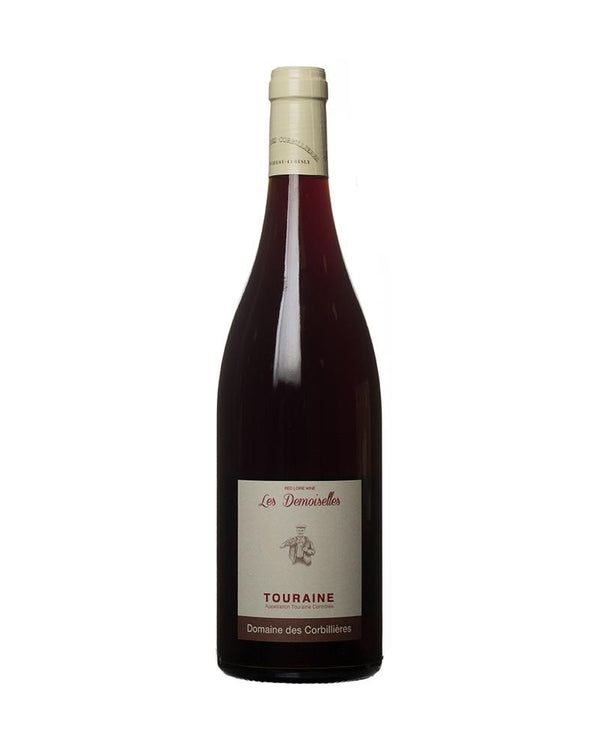 2020 Domaine des Corbillieres Les Demoiselles Touraine Rouge
The Touraine Rouge Les Demoiselles is made of 40% Pinot Noir, 30% Cabernet Franc, and 30% Côt (Malbec). The aromas are of lush, plump purple fruit which no doubt is the Côt's influence. A second whiff reveals a brambly thicket undertone with hints of strawberries which we can attribute to the Pinot Noir. The palate entry is tangy and lively, with the woodsy Cabernet Franc coming into focus.
A complex gem for under $20!