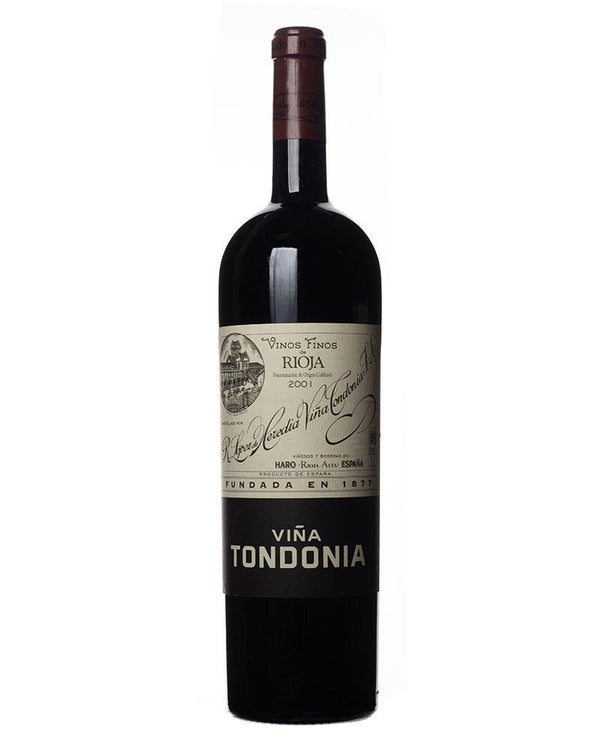 2001 R. Lopez de Heredia Vina Tondonia Rioja Reserva 1.5L
18/20 JancisRobinson.com
Lovely, glowing, mature deep ruby. Orange rim. Heady and complex - the most complex wine in The Bunch tasting by a mile! So fresh and layered and appetising. Seems silly to even bother to write this but it could only be Rioja! So pure!!!!Dry finish but there is enough fruit here.