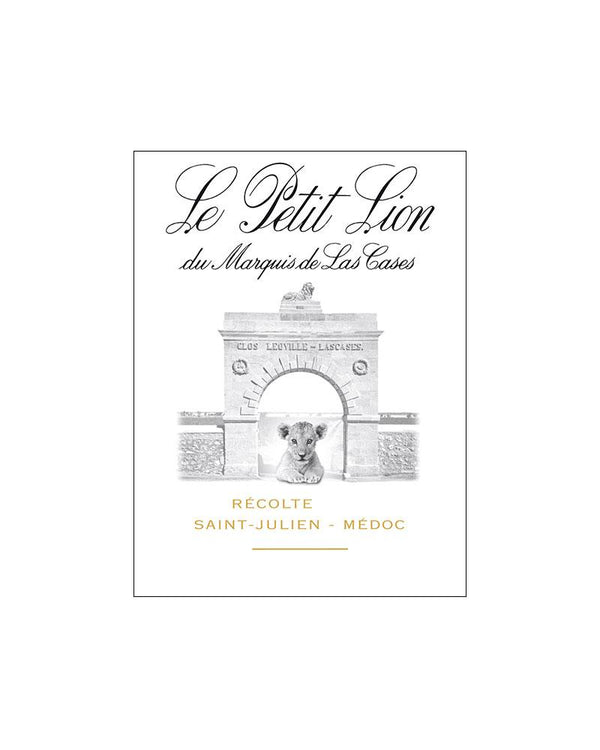 2022 Le Petit Lion Du Marquis De Las Cases Saint-Julien (Pre-Arrival)
92-94 points, Antonio Galloni/Vinous

"The 2022 Petit Lion is rich and sumptuous, but much more than that in terms of its complexity and distinction. Dramatic and sweeping, the 2022 is immediately captivating. Black cherry, gravel, scorched earth, licorice and lavender infuse the 2022 with tons of nuance. In this tasting, the Petit Lion is absolutely compelling. There's terrific depth and density here, likely because of the high percentage of Merlot. What a gorgeous wine it is."