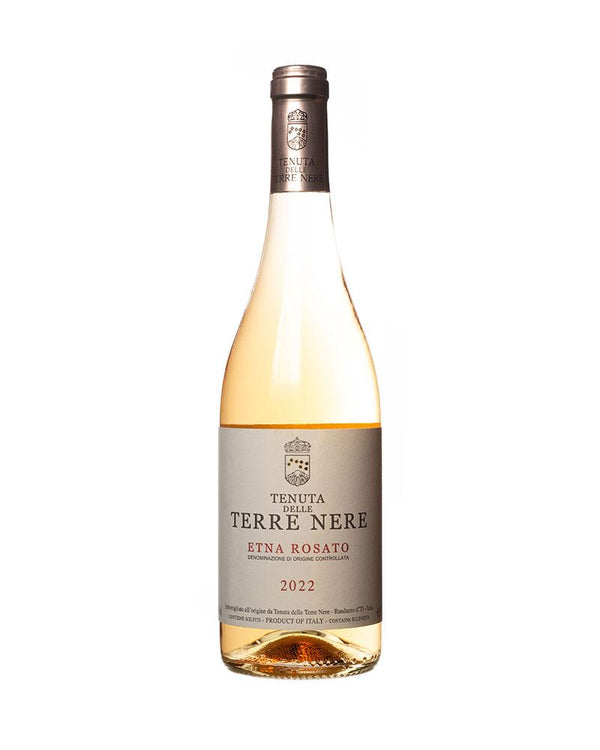 2022 Tenuta della Terre Nere Etna Rosato
The Terre Nere is made from 25-60 year old Nerello Mascalese vines grown on the volcanic soils of Mount Etna in Sicily. Owner Marco de Grazia aims for a wine "that has the body of a white and the soul of a red." It's joyful and bright, yet refined and serious. The fruit component is evident in the aromas and on the palate, balanced out with mouth-watering salinity.
Absolutely gorgeous! The staff's favorite Rosé in the house!